'Hey wassup?' a ping read on my Whatsapp. It was a dull thursday afternoon and the load of the busy week had started to catch up. The ping was pretty routine. I get it every week from my loved ones. It just means 'What are we doing this weekend?!'. I promptly replied "Yes,lets do something this saturday". A few ideas were exchanged and we finally decided to go on a sea voyage.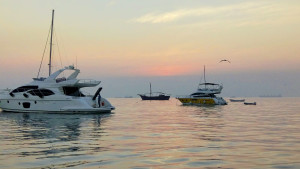 And all of a sudden the dull afternoon came to life, there was something to look forward to. It's just so amazing how anticipation can relieve stress and lighten up your mood.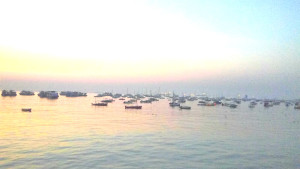 Saturday morning finally arrived and we were waiting for our yatch at the Gateway of India, while in awe of the beauty of the Taj Hotels and how resolutely it stood through difficult times.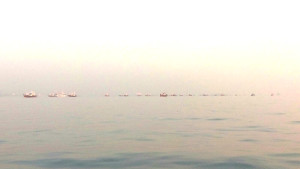 The morning was perfect: The sun glimmered and the pleasant breeze of the Arabian sea hit our faces ever so smoothly. The excitement couldn't have been higher and couple of minutes later we found ourselves on a yacht sailing our way happily to the historical Elephanta caves.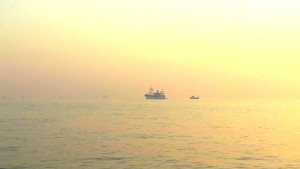 The yacht was blissfully calm. It took us away from the humdrums of modern day life, the uncertainties, the fears. We were glad to see tall buildings of Mumbai sink gradually below the horizon.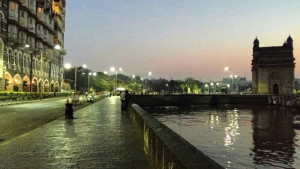 We began to admire the sounds of waves splashing our yacht and the endlessness of the ocean marvelled us. The moment stood still and we hoped to capture it forever.
Expense starts from 7000 INR onwards.
For further bookings contact book it tours.