ARAMBOL seems to be a secret of Goa, left unexplored.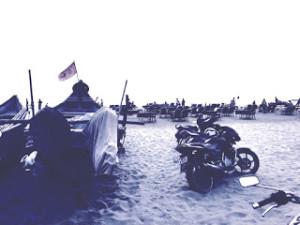 Arambol, this mysterious place has incredible and happening beaches and shacks.
I visited this place in February and was charmed by these sweet water lakes; where people were having a bath & relaxing.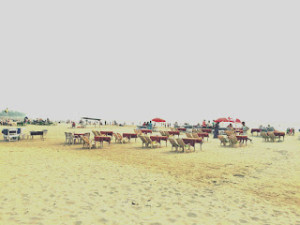 This place has indeed been very famous & surrounded by foreigners, as they claim to stay there for almost 6 months at a stretch.
It's a hub for Russians & ghastly it is unfathomed by Indians.
People stay there for soulful yoga & ayurvedic treatment as well as training.
I witnessed a number of beach huts wherein in these foreigners reside.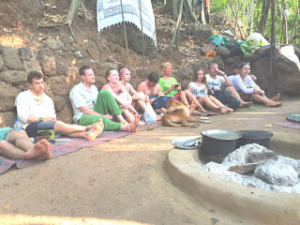 Also, in the end, you can take a 40 minutes trek to visit an Arambol baba ; who lives up in a mountain and is encircled by many foreigners.


And to conclude I evince you to go, explore & have fun.
Also, don't forget to write to us about your experience, down below.