Leh Ladakh is commonly known as the 'little Tibet', 'broken moon' or 'the perfect holiday destination' of India.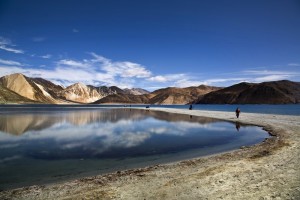 It is a frozen land with stunning scenery and quaint mountain-views.
Fairly, a paradise in the lap of the upper Himalayas.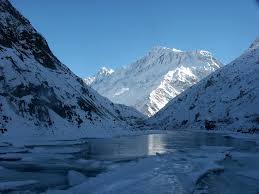 Leh Ladakh is a cold desert with less of green, but it is compensated by the wide range of colours; also the hue and intensity of the place change with the weather and time of the day!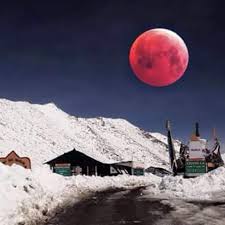 Located in one of the most breathtaking spots, Ladakh takes advantage
of the mountains, the poplar trees and beautiful sunrises and sunsets.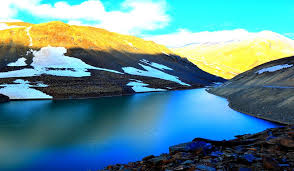 The fresh water streams, chilling breeze, luxuriant forests, snow clad mountains and the calm surroundings are the gifts of this place.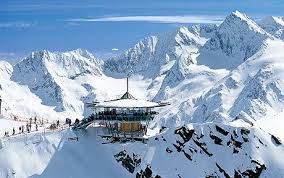 The location is exquisite, and the grace is maintained by the local inhabitants (blend of various ethnic communities).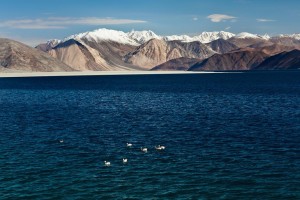 Not to forget the entertaining camp fires that depict the folk dance forms and the culture of Ladakhis.
It also has extreme historical significance.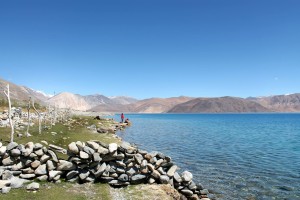 The Pangong lake banks are extremely famous as a camping site.
This site is made for nature lovers, campers and adventurous people.
Ladakh is also a home for passionate riders; many bikers travel here as this place has innumerable routes immersed between various hillocks and valleys.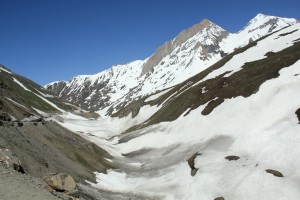 The essence, ambience, and food are simply extraordinary.
The markets of this place have a lot to offer and are famous for art, paintings and handicrafts.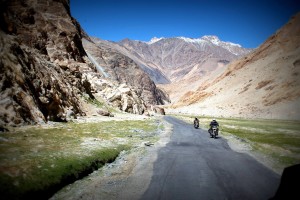 This destination is entitled as inspirational, adventurous, heavenly and is praised by countless travellers.
The stay remains etched in our memories forever.