AULI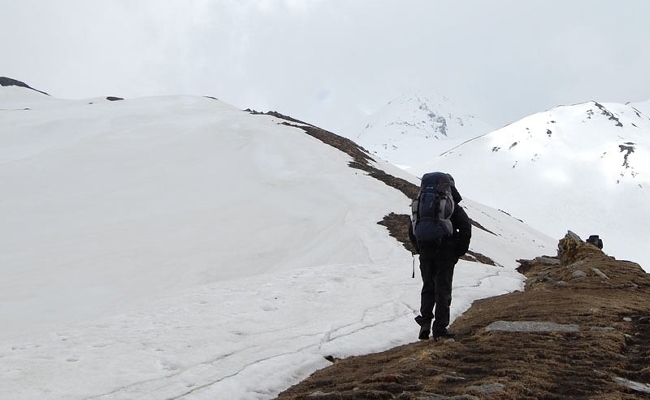 Nothing can ever be as breathtaking as Auli.
This place should be a must on your bucket list!
The journey is mesmerizing; roads winding over the hills with hairpin bends giving you the feeling of an exciting, adventurous journey ahead with unadulterated scenic beauty all the way.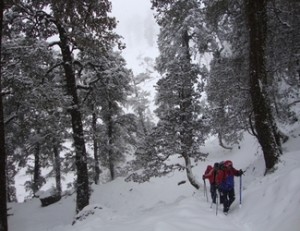 Joshimath to Auli rope-way is Asia's longest ropeway which takes 20 minutes for Joshimath to Auli.
Gurson meadows are a popular destination for tourists.
You can enjoy a new trek to a new mountain everyday or simply enjoy some hot food over-looking the most stunning and magnificent views!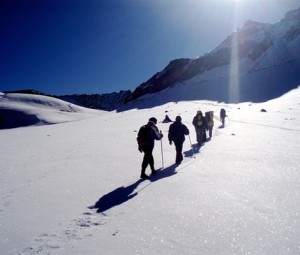 Auli is best suited for folks who are serious about skiing. Auli hosts "Winter Sports Tournaments", because of which it has some nice facilities and arrangements available for training and for tourism.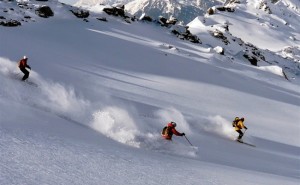 SPITI
It is the largest and the most magical valley in India.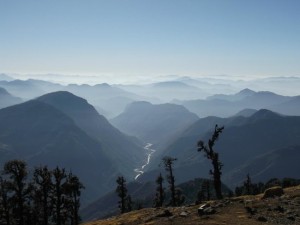 This place is extremely famous for peak climbing, kayaking, rock climbing, rappelling, zip line, etc.
It is covered in ice almost throughout the year and hence doesn't possess any hotels, rather there are a few homestays.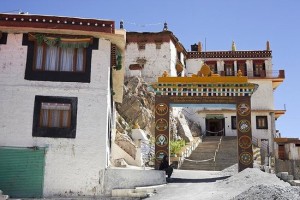 Homestays – provide you with a clean and comfortable room in a local house.
The views are stunning: barren mountains, beautiful monasteries perched on high cliffs, a river, and the odd green patch here and there!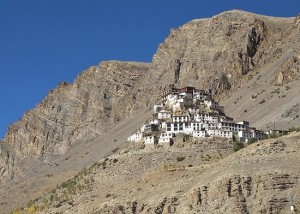 KANATAL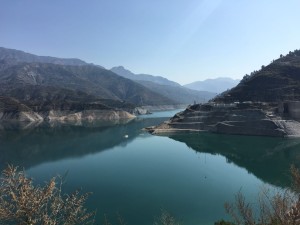 Filled with pure air, green trails and peaceful nature, Kanatal, is a small village in the Tehri Garwal range.
The best accommodation is in a tent with a panoramic view of mountain-forests.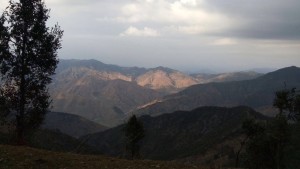 Camping and witnessing snow clad mountain ranges of Bandarpunch, Kalanag and Swargrohini, named after Lord Shiva was one of the most beautiful experiences ever.
Agriculture is the main occupation and the land found here is the most fertile for vegetation- cauliflower, garlic, potato and carrots are widely grown in the Shivalik ranges.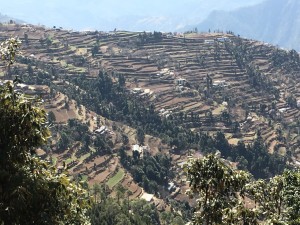 Long untiring walks and late night bonfires are unforgettable. Ensconced amidst nature, the altitude threatening to alter your balance, pleasant weather and lush beauty made for a perfect holiday.
ALMORA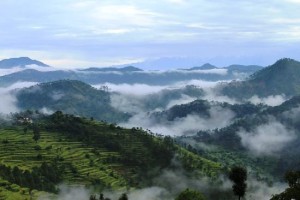 The place with an hypnotising view – Almora
The architecture and landscape here is secluded with a quiet and undisturbed surrounding.



A mystic and romantic atmosphere always engulfs the hills.
This place looks illuring during spring.
It has an amazing bazaar (market) that stretches through kilometres and is on the top of the hill and bent on both sides, popularly called – ghoda bazaar; because of its shape depicting a saddle.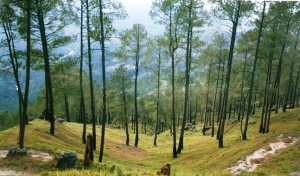 There are alot of running water streams in the valleys of this three tier city.
KASAULI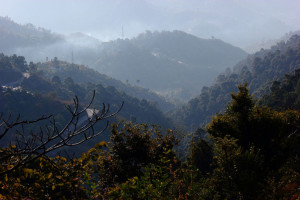 Kasauli illustrates nature in its best form.
The beauty of this place includes the sunset, beautiful ambience, floating clouds and the mouth-watering food.
Excellent place to relax and unwind from hectic city life.


Besides cleanliness, the refreshing air, the scenic beauty and the speaking trees add charm to this place.
On a solo trip, with friends or with family, this is the ideal place to go to!