KRUPA GUPTA-
Few years back, after my graduation in journalism; there I was, aiming to become a professional, working my ass of each day and striving for all the success.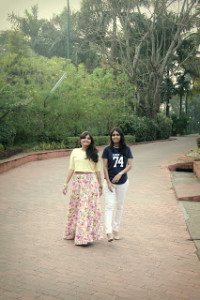 And one fine day after work, I decided to quit my job. Through all these years I had discovered my passion for traveling and my love to explore new places. Although it was a harsh decision; I decided to follow my heart.
I started the ground work of opening a travel agency. All these years, my family stood by me and helped me through all ups and downs that I came across. Also, my sister (my colleague) supported me through all the struggles I had to face in order to set up this company. And finally BOOK IT TOURS happened.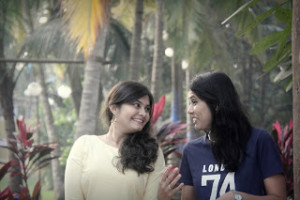 And here I am today, proud of myself as I turned out to be a successful entrepreneur, a photographer, a globe-trotter & an avid traveler.
Traveling itself has given me – high level of inspiration and I believe it is healthy for my soul. It can be a stress buster, an escape from all the hustle bustle of life , or a lie changing experience.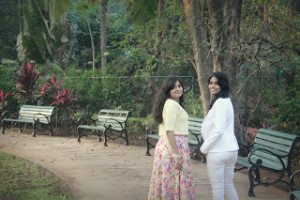 RICHA-
After studying from NIFT , not only was I a fashion designer but also a philanthropist  & a yoga meditation trainer since 10 years.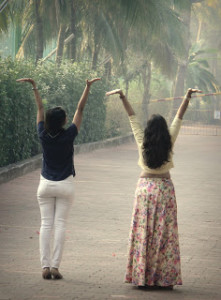 Some of my fondest childhood memories involved travelling and being away from home. I always fancied the concept of being in a new, unexplored place.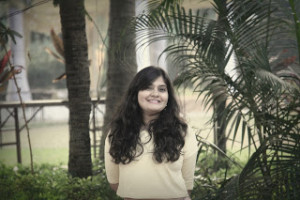 As time passed by, I turned into an adventurer and a enthusiastic wanderer.
It has been around 6 years now; I and my sister are now successful travel consultants.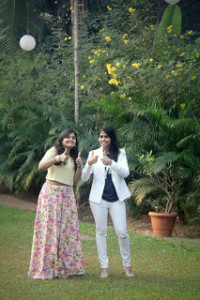 We have now started a blog so as to create travel awareness and to share our experiences with all you beloved people.